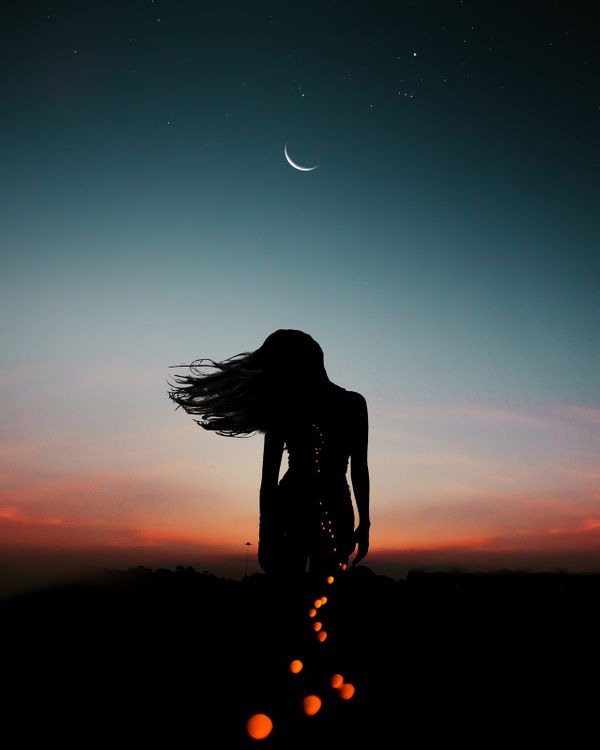 Future
Coach

1 credit p.m.
Future Sky
Do you need help ? Are you los? Do you have any questions about your love life and your future? Let me tell you what I see , feel and hear.
I have all the answers that you looking for.
THANK YOU FOR BEING HERE
(18):
---
Isabelle:

She is amazing and very loving. What she predicts, can hardly believe it, but hopefully she is right in my twin flame process. She is honest, and does not hesitate. Is consistent in what she sees. And is involved. One of the best without any doubt.
Anoniem:

Dear skyy you saw a date on september 10!!! Yes it was!! You are incredible, not the first time that your predictions came true, you are very good at your job!! Hopefully you will work on this site for a long time, big kiss the insecure girl with letter A.
Anoniem:

Sky you are amazing! Thank you for your patienttt and support! You are always correct!!! X
S:

Future sky when are you coming online? I need you urgently, please can u come online. Your prediction came true xxx
A.:

Thank You Dear for the chat! You ar so good, and everything was correct! Im coming bach dear. X
Assia:

Fijne en geduldige vrouw wat ze zei leek te kloppen alleen de toekomstvoorspelling nog afwachten
roos:

really accurate, thanks a lot xxx
Annemiek:

Heel tevreden over haar. I was very satisfied aout you !
J:

De voorspelling van 3 maanden geleden is uitgekomen. Ik heb het huis gekregen/gekocht, zo blij!! Nu nog de liefde en het is compleet. Thank you Sky xxx
A.:

She is really honest and direct . I like her readings very much and love to talk to her . She gives good advice . I definetely come back . More then 5 stars worth it !
Karin:

thank you so much for the consult about my ex.... xxxxx
Keirsmaekers.rita@icloud.:

Bedankt sky , Laatste heb ik wel niet meer kunnen lezen Maar je bent en topper voelt het direct aan
Heidi :

Heel goed . Het klopte !!
Anoniem:

Klopte volledig !
Vanessa:

Future Sky is very sweet, patient and give alot of information. She types quick and that is very pleasant. You won`t be sorry!! Thank you Future Sky.
J:

Thank you Sky, i hope you are right! Lots of Love J
A:

Goed!!!
R:

1 van de beste ! Ze typt snel en kan in een korte periode zoveel informatie geven en alles klopte voor 100%. 5 sterren dubbel en dwars waard !
---
Start chat
Terug