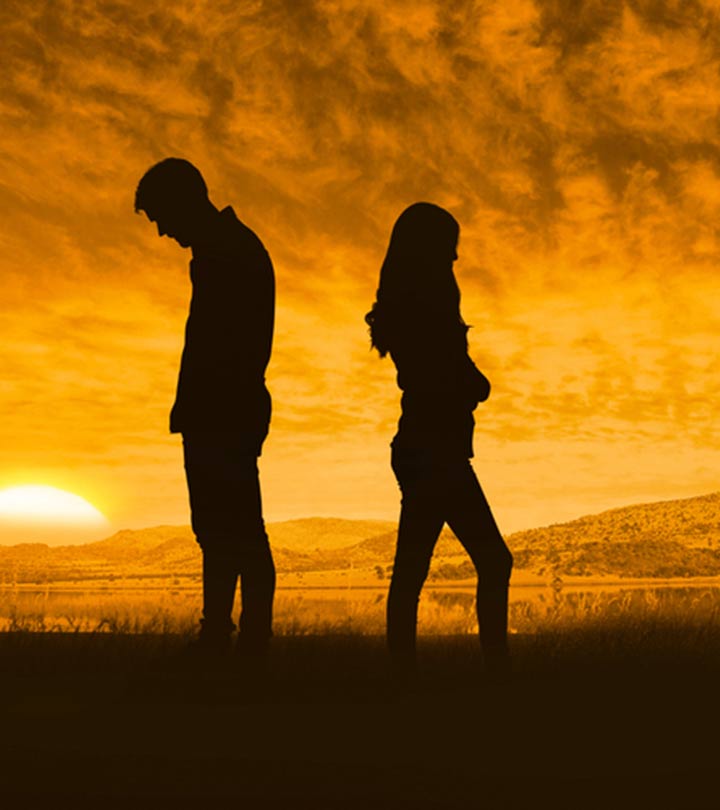 Psychic
Coach

1 credit p.m.
Psychic Joe
The best love is the kind that awakens the soul; that makes us reach for more, that plants the fire in our hearts and brings peace to our minds. Come find happiness with" Joe" your psychic advisor
Ervaringen (0):
---

Nog geen ervaringen gedeeld, wees de eerste!


---
Deel zelf uw ervaring met Psychic Joe!
Terug