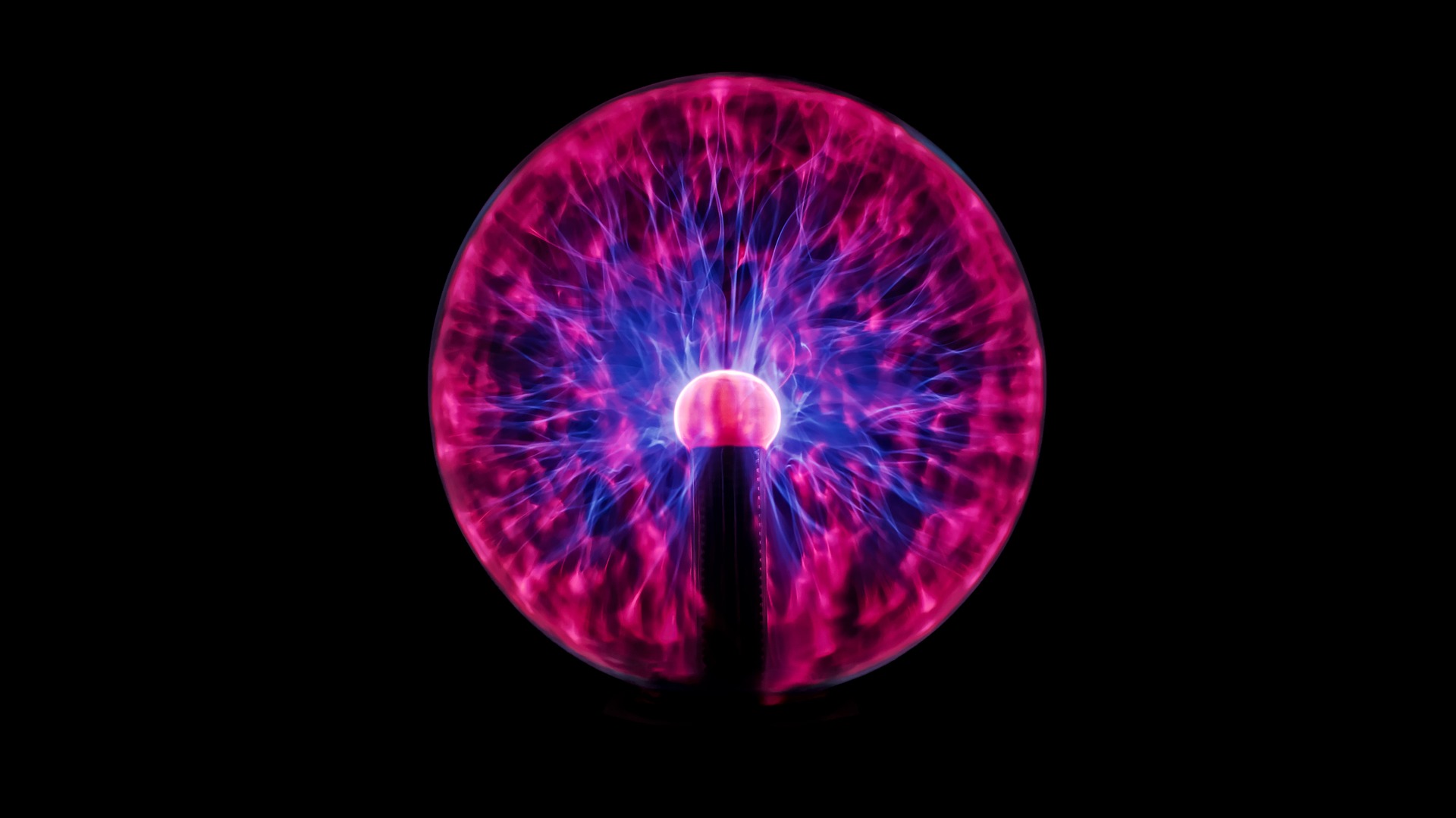 Psychic readings
Tarot Angel cards
Clairvoyance

1 credit p.m.
Love and Soul
I have more than 25 years of psychic readings, Tarot Angel cards and clairvoyance. I am here to help and guide you throughout your journey. I will connect with you and guide you step by step. My reading style is compassionate, I understand and feel your situation right away.
Sometimes, the answer will be there in front of you, but you are not able to see it – I will help you see it. Sometimes, the answer you are looking for is hidden somewhere – I will help you dig deep and find it. Your and your story can only be decided by you, I am here to clear your doubts, and guided you in your times of confusion.
My card readings are very informative and will give you Intel on your energy and how to prepare for upcoming situations in your life.
I will tell you what I see in your situation and give information that may not be clear to you. Sometimes, I may give you advice on situations and recommendation, but at the end the final decision is yours to make.
I make sure that we connect, I see the energy levels surrounding you and your situation then we take it from there step by step, analyzing the cause and coming up with solutions. The only thing I care about is that you walk away feeling happy and feeling that you gained information.
Please remember that I will NOT tell you what you WANT to hear, I will give you the truth and tell you what you NEED to hear.
Ervaringen (0):
---

Nog geen ervaringen gedeeld, wees de eerste!


---
Deel zelf uw ervaring met Love and Soul!
Terug